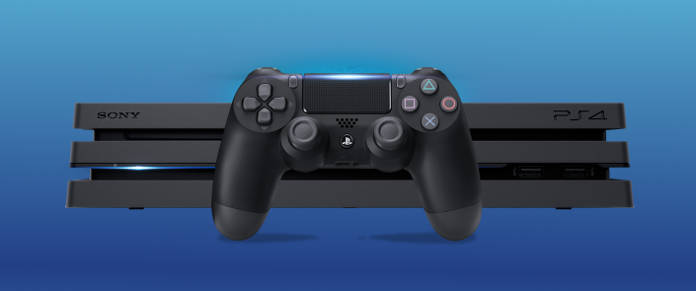 Les soldes de janvier du PlayStation Store ont déjà commencé. Jusqu'au 18 janvier 2019, embarquez pour de nouvelles aventures avec des centaines d'offres exceptionnelles sur PS4, PS VR, PS3 et PS Vita. C'est l'occasion d'ajouter de nouveaux titres à votre bibliothèque.
Faites de bonnes affaires avec des titres à succès comme Assassin's Creed Odyssey, Call of Duty: Black Ops 4, Battlefield 5 et God of War. Plongez dans le jeu phénomène Fortnite avec le Pack du Fondateur Standard, créez la famille idéale dans Les Sims 4 ou invitez vos proches à participer à un match de FIFA 19 depuis votre canapé.
Soldes de janvier sur le PlayStation Store
Vous pouvez économiser jusqu'à 70% sur un grand nombre de jeux. Ci-dessous, vous trouverez une sélection des meilleures offres. Accédez à la page Vente de janvier du PlayStation Store pour consulter la liste complète des réductions disponibles.